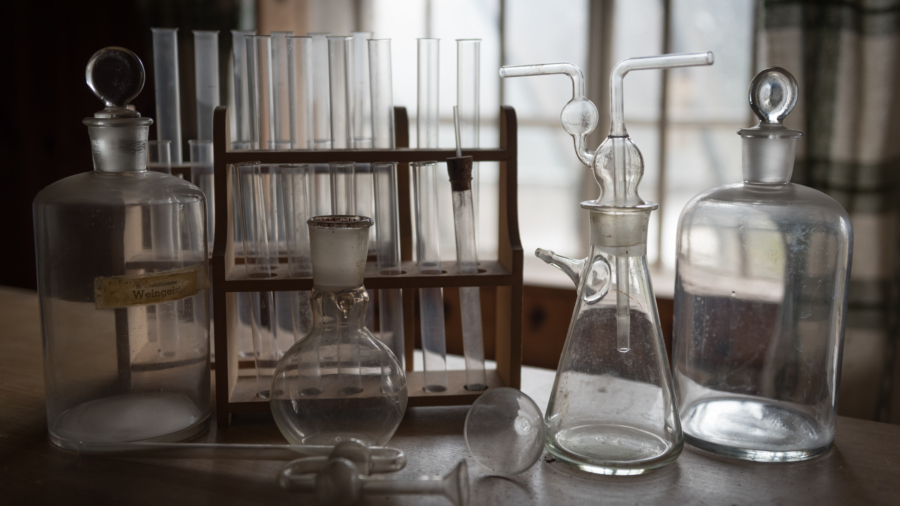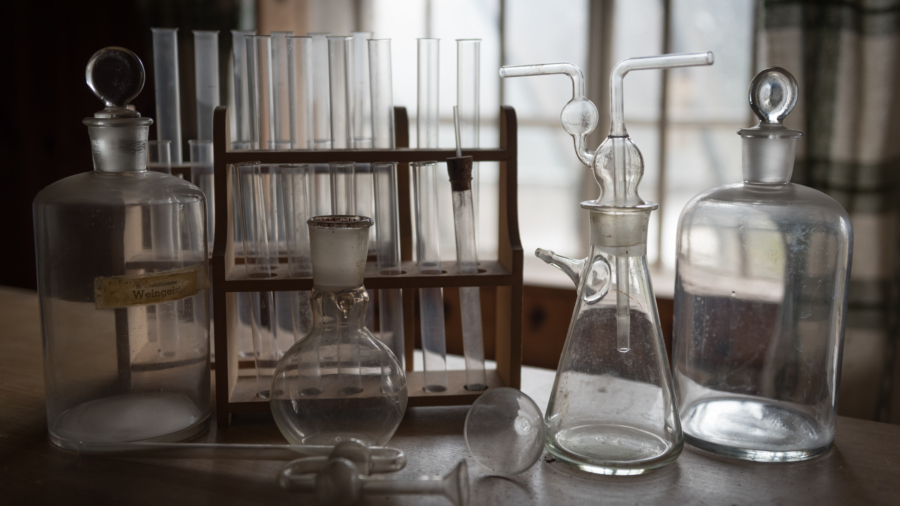 Analytical. Creative. Independent.
Sound like you? These are just a few personality traits found in science, technology, engineering, and math (STEM), a career field that tackles some of the biggest challenges facing our society today.
team building, leadership, organization, planning, management, financial, communications, marketing, public speaking, making presentations, writing
consultant, small business owner, certified public accountant, chartered financial analyst, management (facilities, human resources, etc.), personnel recruitment, corporate trainer, financial analyst/planner, hospitality and tourism manager, account executive, public relations/advertising specialist, sales representative/executive, auditor, wholesale and retail buyer, insurance broker
Explore degrees and career stories associated with Science, Technology, Engineering, & Math.
Use the filter to show majors, minors, certificates, or career stories. Show me Filter by degree type or career stories relating to the field
of Science, Technology, Engineering, & Math
Major in the McCombs School of Business
The top-ranked Bachelor of Business Administration (BBA) accounting program provides students with a broad overall […]
Major in the College of Natural Sciences
Actuaries use mathematical skills to define, analyze, and solve business problems involving the cost of […]
Major in the Cockrell School of Engineering
As an aerospace engineer you might develop the next generation of satellites that monitor the environment […]
Major in the Cockrell School of Engineering
With over 7 billion people on the planet, our population is growing fast. We all need […]
Major in the School of Architecture
The Bachelor of Architecture is a professional degree that is evaluated and accredited by the […]
Major in the College of Fine Arts
In this interdisciplinary major, creative expression merges with technological innovation. AET foundational courses deliver creative coding […]
Major in the College of Natural Sciences
Students can learn from, and conduct research with some of the world's top astronomers who are […]
Major in the College of Natural Sciences
It combines biology and chemistry to investigate the structure, composition, and chemical reactions of substances in […]
Major in the College of Natural Sciences
This degree permits students to take advanced courses from a broad spectrum of the biological sciences […]
Major in the Cockrell School of Engineering
Biomedical Engineers use engineering problem solving tools and medical science knowledge to improve outcomes for patients […]
Major in the Cockrell School of Engineering
The work of a chemical engineer can range from developing better cosmetics to producing fire-resistant materials […]