English & I Co., Ltd. is looking for full time native level English speaking teachers for our Kindergarten and Primary programmes in Lopburi, Thailand. We offer a full-time contract with the salary of 37,500 baht per month* and a performance related bonus of up to 25,000 baht, on the completion of the contract (2 full school terms). Teachers will also get 4 weeks of paid holiday per the year (2 weeks in April, 1 week in October and at least a week around Christmas and New Year) plus Thai holiday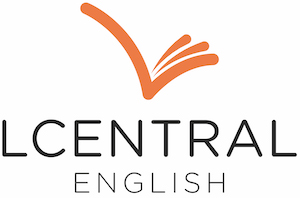 Working at LCentral is a rewarding experience. Not only do you receive thorough training in the teaching of reading, you also get to experience on a daily basis the pleasure of helping children achieve important milestones on their path to reading and English success. You will also work with students in primary school who will often amaze you with their English ability.
Click on the link below to begin your application

– Professional public & private schools in over 50 major cities in China
– Teach motivated adult or young learners
– Modern classrooms with excellent teaching resources
– Year-round start dates
– Structured training and practical teacher training program
– New and experienced teachers welcome to apply
– Legal Z work visas provided
– Completely free recruitment process from start to finish
– Apply today and take begin your teaching adventure in China with a school you can trust!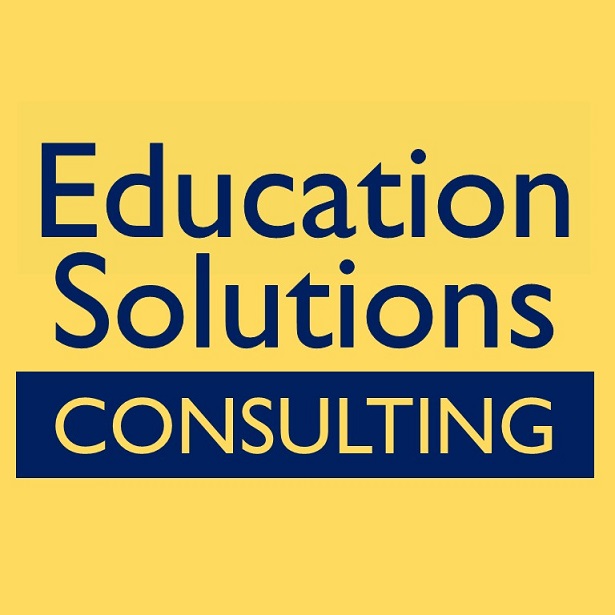 – Teaching the provided syllabus using ESL methods
– Creating and administering engaging speaking activities
– Class sizes limited to a maximum of 26
– Administering mid-term and final tests
– Participating in mandatory monthly training workshops and meetings
– Attending parent-teacher meetings annually
* Carry out the timetable of classes assigned by the DOS
* Give lessons to the highest standards of English language teaching
* Become familiar with the programs and courses of study
* Develop and use suitable supplementary materials as necessary
* Use audio / video materials in classes
* Expose students to the use of CALL, and the Internet for language learning purposes
* Begin and end classes on time
* Prepare lessons and equipment in advance for all classes

Exciting teaching opportunities exist for fully-qualified native level English-speaking teachers at the Australian Centre for Education (ACE) within IDP Education (Cambodia) at four campuses in Phnom Penh and one in Siem Reap. Young Learners' Program and General English Program teachers with at least one year of teaching experience are preferred, as are teachers with current IELTS examiner status.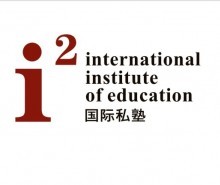 Deadline: Mon 30 Nov 2020 00:00:00 UTC
China: Baoli International Square Guiyang China.
i2 International Institute of Education
1. Job title: English Teacher;
2. Provide English course to students of all ages (3 to 6 years old) ;
3. Give demos to new students and do marketing activities;
4. Attend weekly meeting, training, workshop and do paper work required;
5. Handle class size 1:6
6. 5 working days per week, available on weekend;
7. Working hours per week: 35 (30 teaching units–around 20 hours )
8. Location: Guiyang City (The Capital city of Guizhou Province)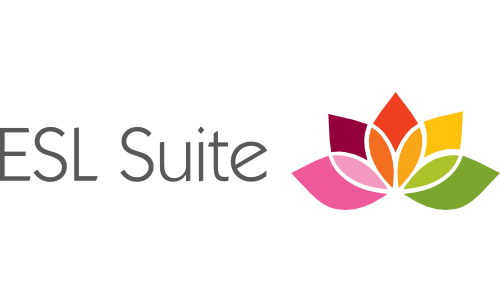 Deadline: Fri 03 Apr 2020 00:00:00 UTC
China: Shenzhen, Shanghai, Beijing, Tianjin, Guangzhou, Nanjing, Suzhou, & More.
ESL Suite Consulting Co.,Ltd.
Whether you're just starting out as an EFL teacher or have accumulated years of experience in the field, ESL Suite is a sound choice for your next step. As China's most trusted agency recruiting firm since 2013, our schools are well-established and fully equipped to operate to the highest standards. You can expect excellent training and support, as well as professional development opportunities and ongoing pastoral care. Apply today to learn more!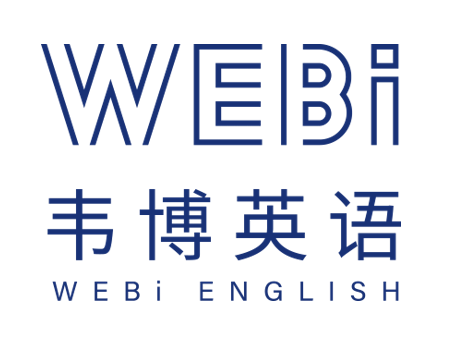 WEB International English was founded in China in 1998. With nearly 20 years of experience in the field of education, we have become one of the leaders in the language training industry. We have over 180 schools located more than 40 cities, that have different focuses ranging from adult students, young learners, IELTS and test preparation, and online courses.
Join us for a splendid adventure in China!
EF English First Indonesia delivers English language classes to over 20,000 students from diverse backgrounds and age groups year-round in over 70 schools across this vast and fascinating nation. As an EF teacher, youll be provided with the educational resources to become the best you can be. Our modern classrooms offer state-of-the-art technology including touch screen TVs, interactive whiteboards and iPads, while our small class sizes allow you to really get to know your students.

* Denotes EU nationals preferred
Showing 1.0-10.0 of total 412 (Page 1.0 of 42)
ESSENTIAL MAINTENANCE
TEFL.com will be going offline for a short period in the next few minutes.
Please save any page you are working on.
Apologies for any inconvenience.